There are two shows that have been recommended to me by fellow bloggers:
The first is Parks and Recreation, which I need to watch. I saw one episode once and really liked it - I just can't explain why I never watched any others. Amy Poehler is just so wonderful and I'm itching to see Adam Scott in a few episodes.
The second, is Community, which
Simon
endlessly recommends to me. :P I really have no idea what the show is about, but it has the
awesome actress from Drake and Josh
! Haha.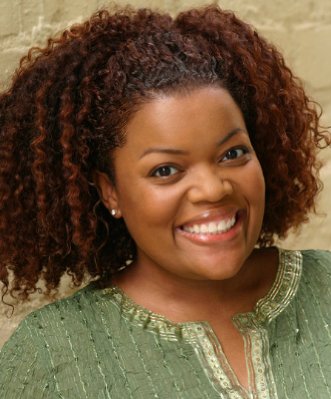 I promise I'll get on to those shows immediately. :)
This is automated! I promise I'll be back in the virtual flesh as soon as I can.