More nostalgia...this time the stuff that made my eyes happy. Haha!

Costume Design
I would also like to mention that 500 Days of Summer has wonderfully designed costumes, which is an achievement considering that it's "21st century" and that usually doesn't excite people as much as the period flicks do.
Art Direction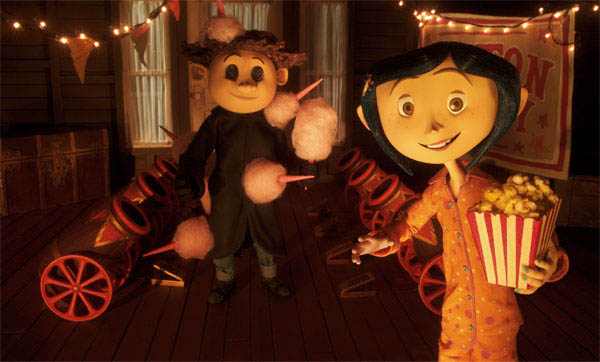 Cinematography


This was really tough...Nine, Bright Star, and then Fantastic Mr. Fox and Coraline also had quite notable cinematography. I just want you all to know though - I ADORE the cinematography from "The White Ribbon".